THANK YOU

FOR CHOOSING SLEEK FLOORS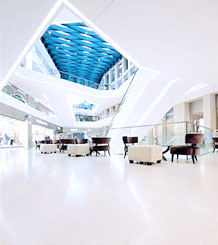 We provide cost effective concrete floors that are durable, sustainable, and beneficial for long-term usage.
SLEEK FLOORS offers a state of the art concrete polishing system that is the most innovative one of its kind on the market. Sleek Floors is the new way to clean and polish existing concrete for residential, commercial, and industrial concrete floors. SLEEK FLOORS system is the most effective solution for polishing old and new concrete floors at a fraction of the cost of traditional treatments.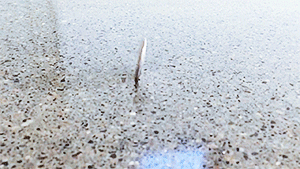 Schedule a MOCK-UP
We will help you determine the most efficient, cost–effective, and eco-friendly way to clean and polish your concrete floors.
How it works?